Special glass bulbs und tubes
TELUX Glasproducts & Components GmbH has modern production techniques and equipment for the manufacture of special glass bulbs and glass tubes. If you are interested, you can ask for an offer for manufacturing and the production of large series by phone or e-mail.
Special glass bulbs

TELUX roduces highly softening borosilicate glass for the light industry as well as for other users. This glass is applicable for direct glass-to-metal sealing with tungsten.
It is highly stressable both electrically and thermally, has a very good resistance to thermal shocks and is therefore particularly suitable for outdoor application.
It is used for road lighting as well as for stadiums, aerodromes and as object lighting.
TELUX develops and produces glass bulbs with different designs and diameters from 30 to 180 mm.
They are used most of all as protector bulbs for the production of high-pressure discharge lamps with charges up to 2000 watt.
Fields of application
mercury discharge lamps

sodium discharge lamps

metal halide discharge lamps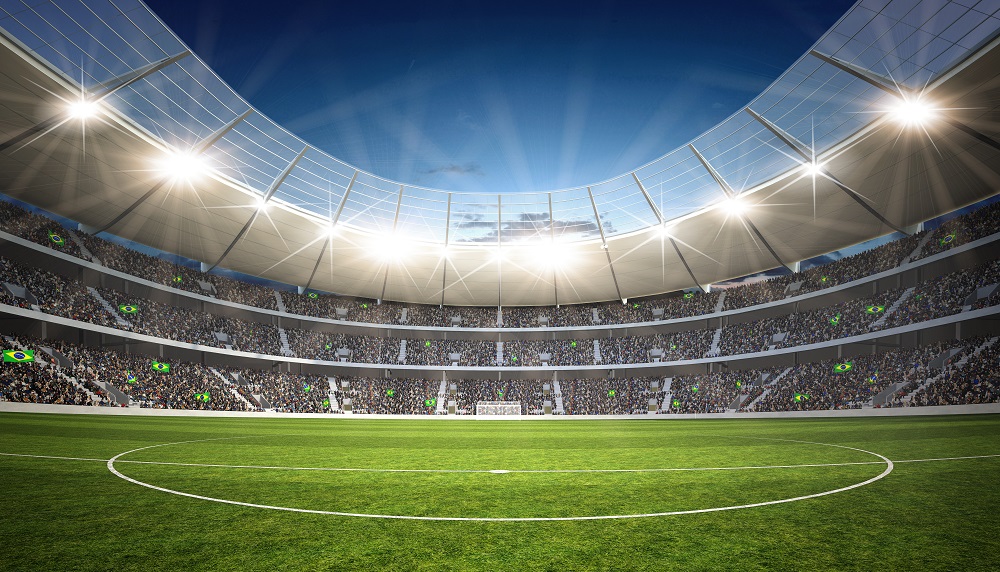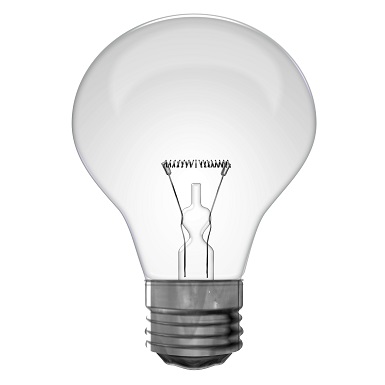 Special glass tubes

TELUX produces tubes made of various types of glass and with a wide range of diameters.
Due to our large experience in this field and by using various production methods we gained the know-how necessary to become a firm partner for developers and users in the light- and electronic industry.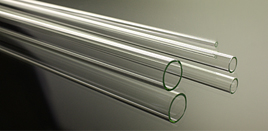 They feature a high electrical insulating property and X-ray absorption and they meet the special requirements for high-voltage resistance.
Converted by users to so called formed necks they serve to hold the electron-gun in the production of cathode ray tubes for monitors and TV sets.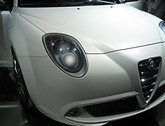 Those tubes made of highly softening glass are mostly used for H4 and H7 halogen bulbs for the car industry.
With the glass types 450 and 451 TELUX meets the high requirements of the light- and automotive industry for thermally highly stress able glass which guarantees an unobstructed halogen cycle due to its lacking alkali content.

This avoids an early blackening of the lamp and ensures a long-lasting functionality.
Today TELUX plays a leading role in the field of production of alumino-silicate glass tubes for front lighting of vehicles.